Tech
Downloads of Microsoft Edge updates will soon be a lot easier to find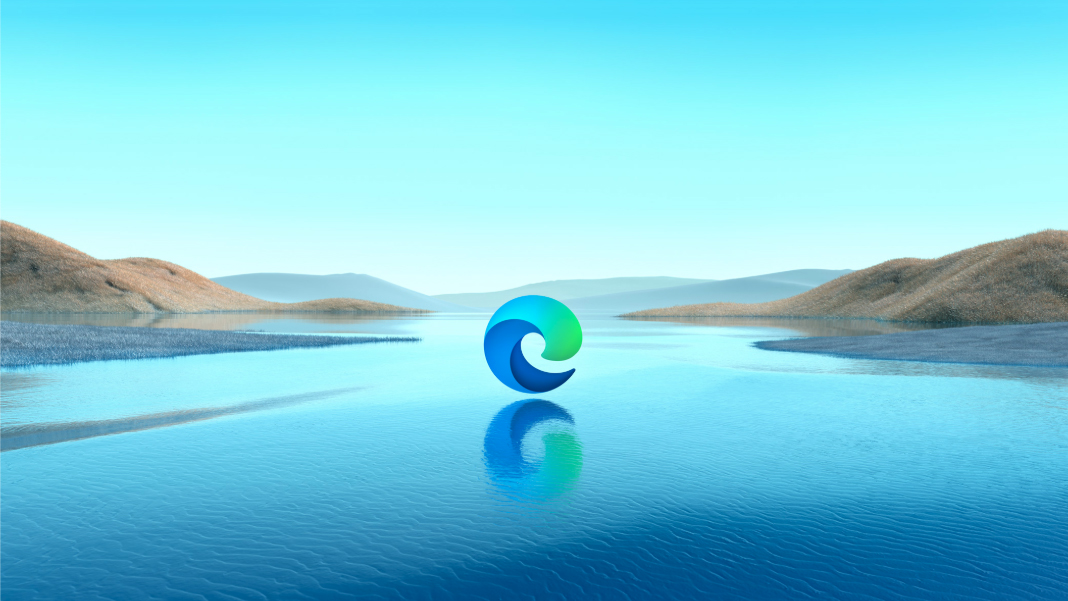 It seems that the next generation of Microsoft Edge will be delivered via Windows 11, which will allow users to download the browser much more smoothly.
Users testing the latest preview versions of Windows 11 have found that the all-new Microsoft Store allows developers to publish extracted Win32 desktop apps directly to the market.
This means teams behind software like web browser, as well as other major Windows tools like Microsoft Teams, can get their latest updates and releases faster than ever for users.
Microsoft Edge Windows 11
WindowsLatest notes that with the latest Windows 11 preview betas, users can already download and install Microsoft Edge from the store – although this appears to be just the browser installer, not the finished version.
To complete the installation of Edge, users still need to open a separate window to download additional resources. All Chromium-based browsers like Edge are supported, meaning Chrome and Vivaldi should also be present in Windows 11, and Mozilla also says it will be releasing a Firefox download soon.
Recent data from Statcounter shows that Edge has now overtaken established rival Firefox in the rankings to finish second behind Chrome in the browser wars.
The figures suggest that Microsoft Edge now holds 3.4% of the browser market, while Firefox has fallen to 3.29%, continuing a downward trajectory with the browser losing or retaining market share in 10 of the past 12 months.
The news also comes shortly after it was revealed that Microsoft Teams will also play a key role in Windows 11, which will be released later in 2021.
The new build is set to integrate Microsoft Teams chat feature directly into the taskbar in Windows 11, allowing users to chat or make video conference calls with just a few clicks. The feature appears to be closely tied to the Microsoft Teams desktop client for now, as users clicking the chat button in the Windows 11 preview will have it open on their computers instead, but more extensions should be coming soon.
Via Windows Latest