Tech
Backup by Google One keeps all your vital data safe in one place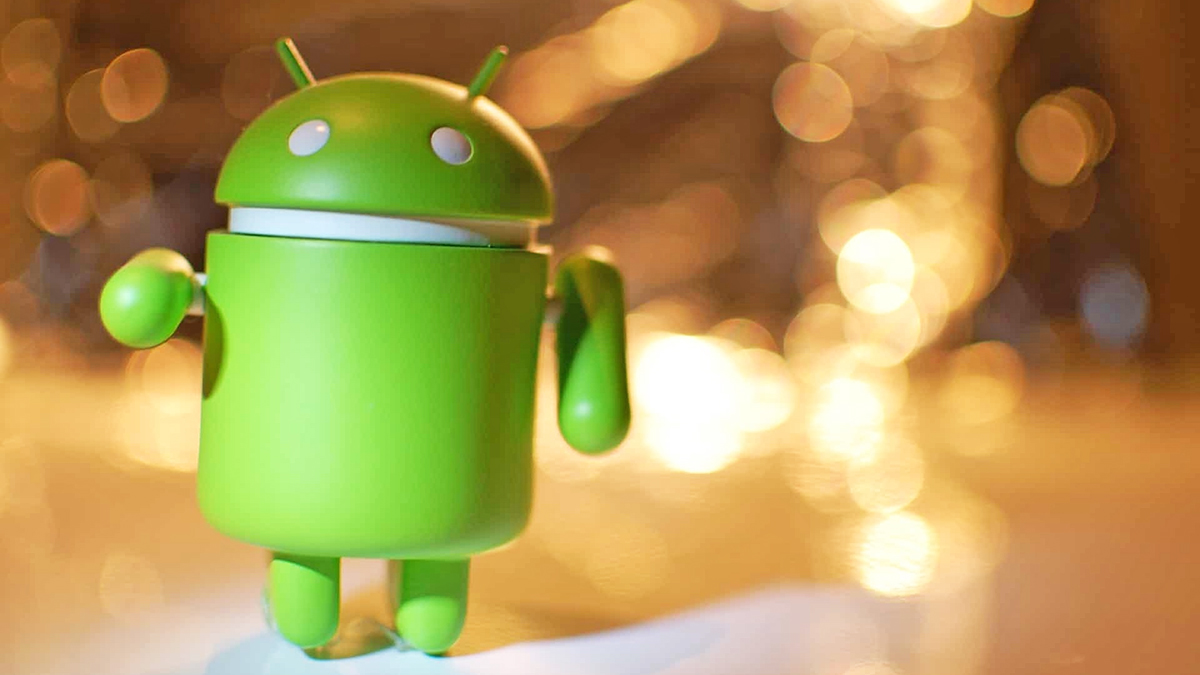 In an effort to simplify and streamline its backup services for Android devices, Google is merging its apps directly with the mobile operating system to try to keep all your most important data safe.
The update and launch of Backup by Google One was done without much apparent commotion, despite the fact that it looked like the company's services were being brought together for the first time in a unified backup offering.
Backup by Google One replaces the current system backup solution, but users are not required to have an account on the existing Google One platform.
Once the update, which is expected to roll out to all Android users from version 8.0 in the coming weeks, Google says users will be provided with a more unified yet detailed backup solution.
It builds on the company's current offerings (which back up app data, SMS, call history, contacts, Wi-Fi networks, etc.) by adding photos, videos, and MMS. At the same time, users can choose what is saved and what is not.
Replacing old solutions
First unveiled three years ago, Google One is the company's unified backup offering, both as a mobile app and website. It offered expanded cloud storage, with the first 15 GB being free, and consumers having the option to rent just 100 GB, up to 30 terabytes of storage.
Last year, it also started allowing users to backup their MMS messages, albeit for a fee.
While we can't be sure yet, it's highly likely that the new update will completely replace the stock Android backup option. Plus, it doesn't require a Google One account.
The storage is shared with multiple Google services, such as Google Drive, Gmail, and Google Photos. Initially, Google One replaced the paid version of Google Drive. While raw storage is not accessible, emails, files, and images can be added and removed through Gmail, Google Drive, and Google Photos.
Via: 9to5Google